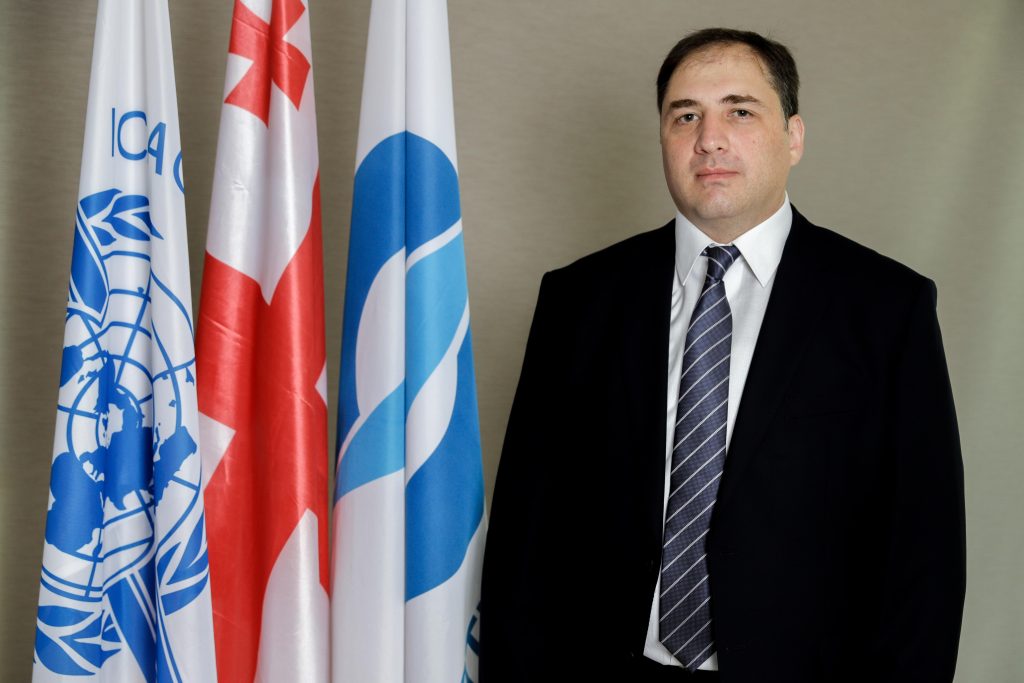 Givi Davitashvili has been appointed as the Director of Georgian Civil Aviation Agency. He was selected for this position by the Ministry of Economy and Sustainable Development of Georgia in accordance with the law and the rules of the competition.
From October 2022 until now, Givi Davitashvili was the Acting Director of the Agency. From March 2019 to October 2022, he held the position of First Deputy Director and was in charge of Flights Standards, Certification and Inspection, Aviation Security and Rulemaking Departments of GCAA. Prior to joining the GCAA, over the years Davitashvili has held various managerial positions in the aviation private sector.
Givi Davitashvili graduated from Ivane Javakhishvili Tbilisi State University, Faculty of Law in 2003.